About Safety and Health 1st

Since qualifying in Occupational Safety and Health in late 90's; I have worked within national charities and business units as 'competent person' advising on occupational safety and risk reduction, public safety and employee health and well-being.
I am currently working towards CMIOSH and have maintained my on-going CPD, improving my knowledge and understanding of health and safety legislation, case law and statutory regulations.
I hold an Adult and Further Education Teaching Certificate and have considerable experience in learning and development. My past and recent course participants have included members of the public; Trustees, School Governors, Chief Executive Officers, Directors, managers, supervisors and operational staff, trainees and volunteers. I'm also a registered IOSH and CIEH trainer and member of the Fire Protection Association.
My strengths include a 'sensible'​ approach to health, safety and well-being, enabling managers to achieve compliance for the benefit of the organisation, it's employees, volunteers and visitors.
My specialties include the design, delivery and evaluation of a wide range of health, safety and well-being training (including training needs analysis); risk assessment; stress management; H&S auditing and workplace inspections; fire risk assessment; accident investigation; promotion of good H&S practices; writing H&S polices and procedures; negotiation and communication skills and working with stakeholders and managers in the development of robust H&S management systems.
I take an 'holistic'​ view of H&S, first understanding the organisation, its mission and business objectives and any perceived barriers to health and safety change. Working with managers and safety representatives, I build work relationships and consult, communicate and improve health and safety compliance and culture through training and engaging with teams, working towards common goals of improved risk management.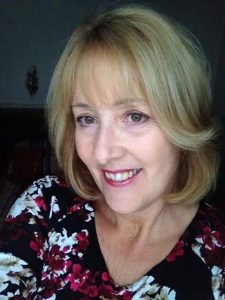 Andrea Lakin, IOSH trainer and H&S Consultant.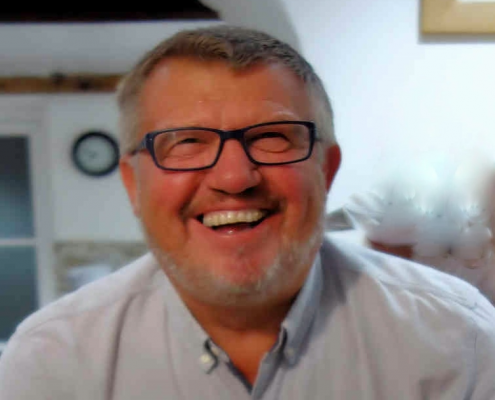 I provide an 'associate' H&S services to Safety and Health 1st, as and when required.  I am a retired fire officer with over 30 years' experience and was a freelance H&S consultant for 8 yrs, prior to early retirement.
I am an experienced H&S professional with relevant qualifications who maintains the required 'Continuing Professional Development'.   I was introduced to Safety and Health 1st through a mutual HR contact, Michelle at SSC Consulting; and now work on behalf of Safety and Health 1st on an ad-hoc basis.  I've worked with Andrea for over a year, on a number of joint safety projects and observed her training skills and consider her to be both professional and conscientious with her clients.